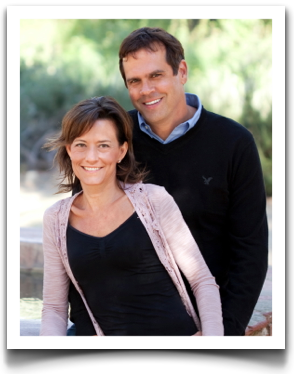 WELCOME
Thank you for stopping by Empower11. Here we will share with you the best we have to turn your life up to 11 — empowering your life beyond raising the bar. Most importantly, we will experience the exploration and adventure together so your inside world will create rapport with the outside world you want to live in. Let our first gift to you start now.  Download your free copy of the "Empower Now" audio. The words that are in this 5 minute transformational audio came from a personal letter Jack wrote himself some years back during a time of big change, internally and externally. When we are being called to expand, it always starts where all the power is, and that's empowering the now.
WEEKLY EMPOWER11 RADIO SHOW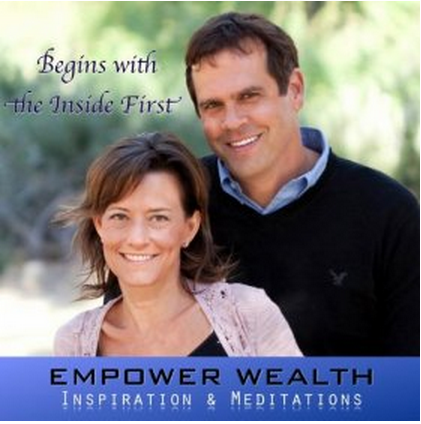 The Empower Wealth Album
Empower Wealth Album contains an 11:11 Wealth Mantra Meditation and extended with the ohm mantra weaved into the background music because of its long standing power to accelerate the rate of manifestation. Ohm is the primordial sound connected to the closest to the core of our being. It is the sound of creation, God, the connection to Divine the Supreme ALL that IS.